Driver Awareness May 2017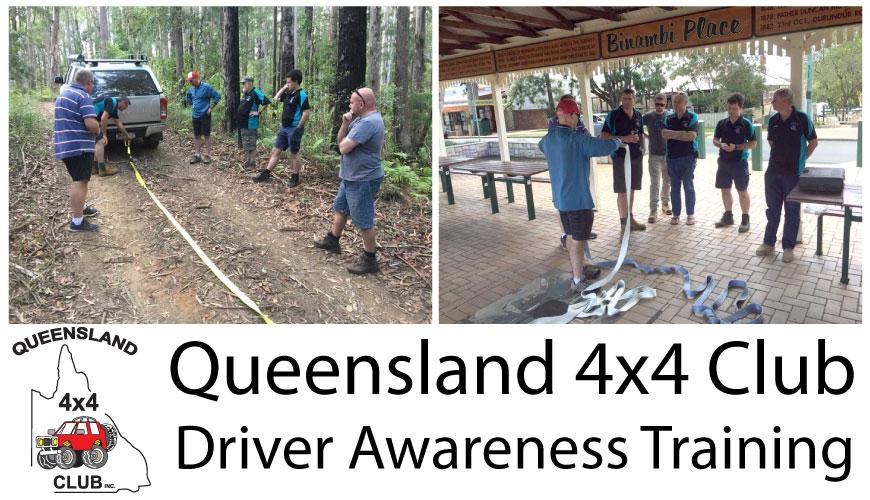 Meeting at 8:00am for a 8:30am start.
Theory for the first part of the morning then a drive to practice some techniques discussed during the theory.
ALL participants MUST be a fully financial member of the club to cover insurance considerations.
What to Bring:
Minimum recovery equipment is required, details here. If you do not have the minimum requirements please contact training coordinator.
Bring some morning tea and lunch if you don't wish to buy.