JANOWEN HILLS 4WD PARK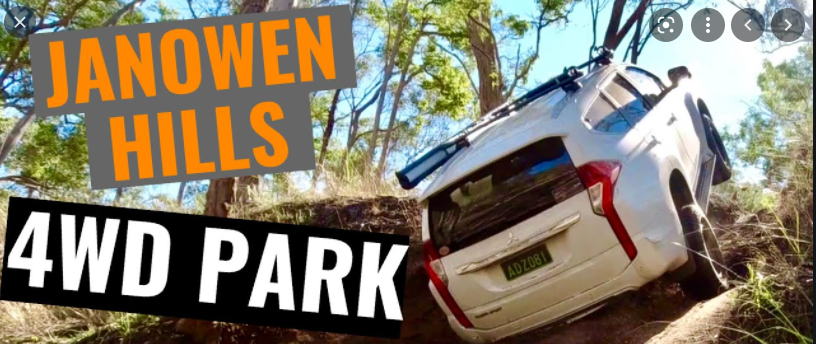 Janowen Hills 4WD Park
The property consists of approximately one thousand acres, mostly comprising hilly terrain and rocky gullies, with a well grassed area for camping grounds beside a flowing creek. There are approximately 80 4WD tracks which are rated from easy to very difficult.
The property offers camping (powered and unpowered) for tents, swaws, camper trailers and caravans. Those looking for a glamping option the property offers cabins, open plan cabins (max 2 people, 2 night stay $250) and tranquility cabins (max 6 people, 2 night stay $560) http://janowenhills.com.au/cabins/ to book please contact Janowen on 4666 6207 cabins are required to be pre paid at time of booking.
This trip is pet friendly of please bring your well behavioured furry friends along. If bringing pets please ensure that your pets are kept on a lead, current tick preventation is up to date and that any waste is picked up and disposed of.
Once all registered people arrive and camp set up we plan to head out late morning onto the 4WD tracks. If 4WDing isn't for you that's ok, we welcome those who would like to attend and just enjoy the serenity of the park and enjoy lazing around with may around the group campfire.
Things to bring:
Food
Camping gear
Recovery equipment (snatch strap, winch dampener, 2 x rated bow shackles)
First aid kit
Warm clothing (its going to be cold)
Firewood (firewood is able to be collected on the property or bags are available from the kiosk $12.50)
Sense of adventure and to have a great fun time!
Please ensure that your vehicle is fitted with rated recovery points front and rear and that you have a shovel, fire extinguisher and UHF.
Park Fees: http://janowenhills.com.au/fees/ Camping and 4WD fee payable on arrival.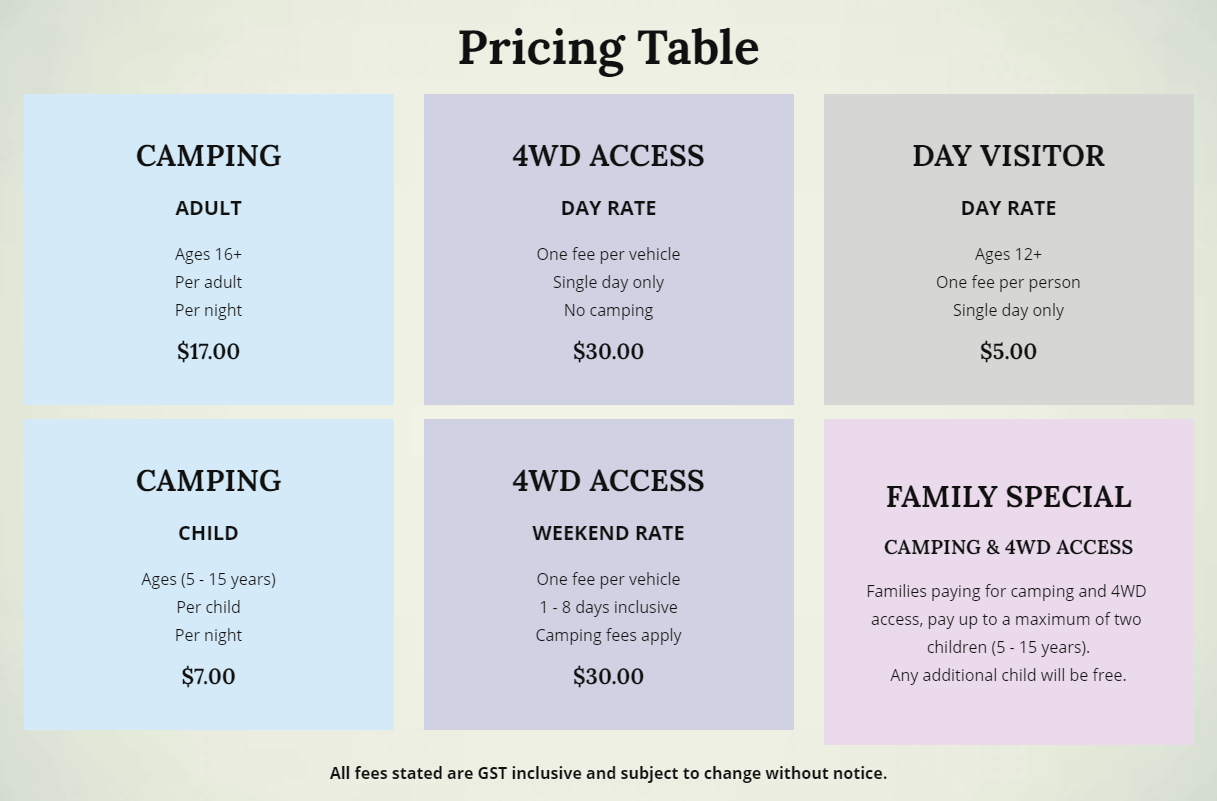 Website:
http://janowenhills.com.au/

Trip Details
| | |
| --- | --- |
| Trip Date | 04-09-21 8:00 am |
| Trip End Date | 05-09-21 4:00 pm |
| Vehicle Quantity | 15 |
| Registered Vehicles | 9 |
| Available place | 6 |