Fraser Island Cleanup 2020 - CANCELLED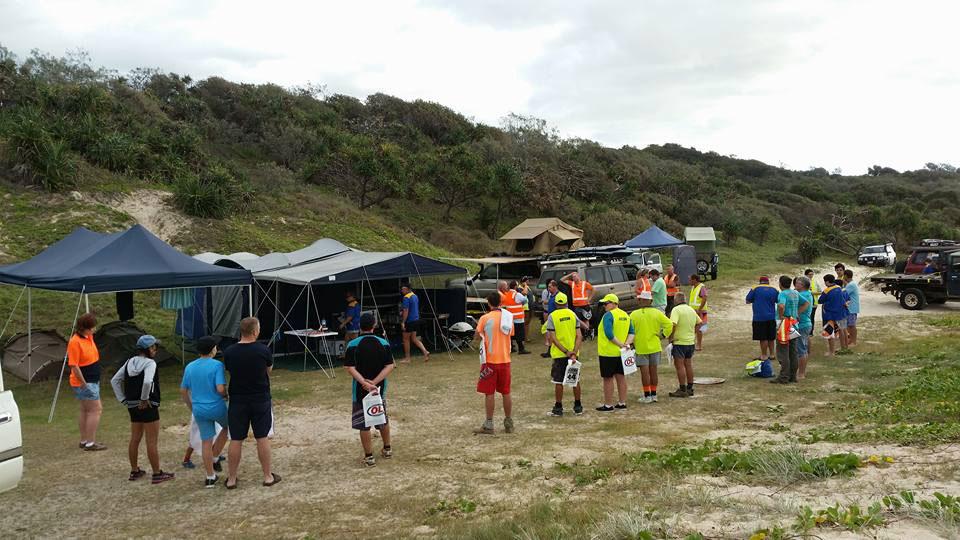 CANCELLED
"Due to these changes the 4WD QLD Fraser Island Clean Up which was to be held on the 1st – 4th of May 2020 will be postponed. We were recently advised and we are awaiting formal correspondence from Queensland Parks and Wildlife Service that they would be reducing their visitor capacities and therefore even with compliance to the government social distancing requirements our event would not be able to proceed in May 2020.
We are devastated to have to postpone our event however the health, safety and wellbeing of all volunteers and the clean-up community is paramount and is 4WD QLD Fraser Island Clean Up's number one priority."
Read the FICU Statement Here
We will continue to monitor the developing situation and will provide further updates including advising of the rescheduled date for our event as this information becomes available.
Thank you for your understanding and your continued support of the 4WD QLD Fraser Island Clean Up.
This registration is only for the Clubs Trip Attendance Sheet.
You will need to Register online at www.ficu.org.au (registrations are closed now)
You will also need to book your accommodation direct with Dilli Village. We suggest getting in early to avoid disappointment.
The Fraser Island Cleanup Website is now live.
Once you have created your user profile on the website and activated your account you can purchase your vehicle registration via the shop menu.
Registrations are $10.00 per vehicle.
If you wish to attend the Thank you dinner at Cathedral Rocks the cost is $10.00 per person and your booking and payment can be made via the FICU shop menu.
Event Thank you dinner information here https://www.ficu.org.au/catering/
Check out the event time table here https://www.ficu.org.au/event-timetable/
PLEASE NOTE
FICU registrations are first in first served as there is a capped limit. If you have registered online via the Club Trip this does not constitute automatic registration for the event. Don't forget to book your camping site direct with Dilli Village.
Note: Club visitors will be required to also purchase a beach permit for the event https://www.ficu.org.au/shop/event-registration-visitors-non-4wd-qld-club-members/
Trip Details
| | |
| --- | --- |
| Trip Date | 01-05-20 6:00 am |
| Trip End Date | 04-05-20 4:00 pm |
| Vehicle Quantity | 20 |
| Registered Vehicles | 20 |
| Available place | 0 |
| Location | Fraser Island |